The past several weeks have been extremely busy with my full-time design job and managing this blog. I'm not complaining because I consider myself to be extremely lucky to be doing two things that I'm very passionate about. But, with the amount of stress that has accumulated I've begun to lose focus which is negatively impacting my productivity. The best thing for me at this point in time is to take the next week off from blogging, so please understand why I'll become MIA.
The most important aspect about blogging, in my opinion, is the quality of content. If I'm not working to my full-potential than my blog will not be running at it's best. I'm excited to take the next week off from any planning or promoting so that I can live in the moment, re-focus, and become re-inspired.
We all need to take a break once in a while, so don't be afraid to allow yourself one. Since you won't be receiving any new Born Creative posts for the next 9 days, I figured I'd leave you with some of my past favorites as a little flashback Friday. Enjoy your weekend!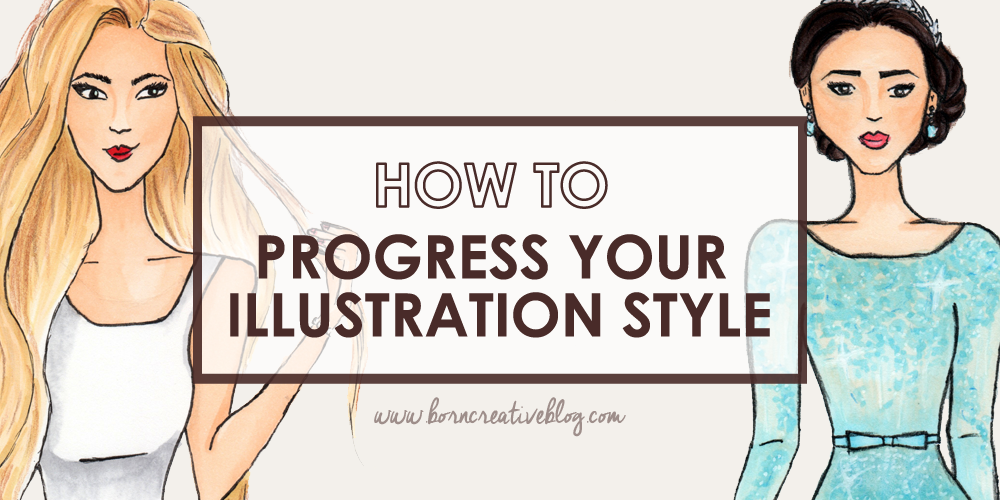 While I'm away, please leave any post requests in the comments!