Even though Autumn has officially been in season for several weeks now, we're just starting to feel it's effects in Rhode Island. Jackets are being worn, apples are ready to be picked, and the leaves are beginning to turn beautiful auburn colors. While we're definitely feeling Fall's effects outside how do we bring the festive feeling indoors? Every year there are several items that really help welcome the Autumn atmosphere within my home and I'm excited to share them with you today!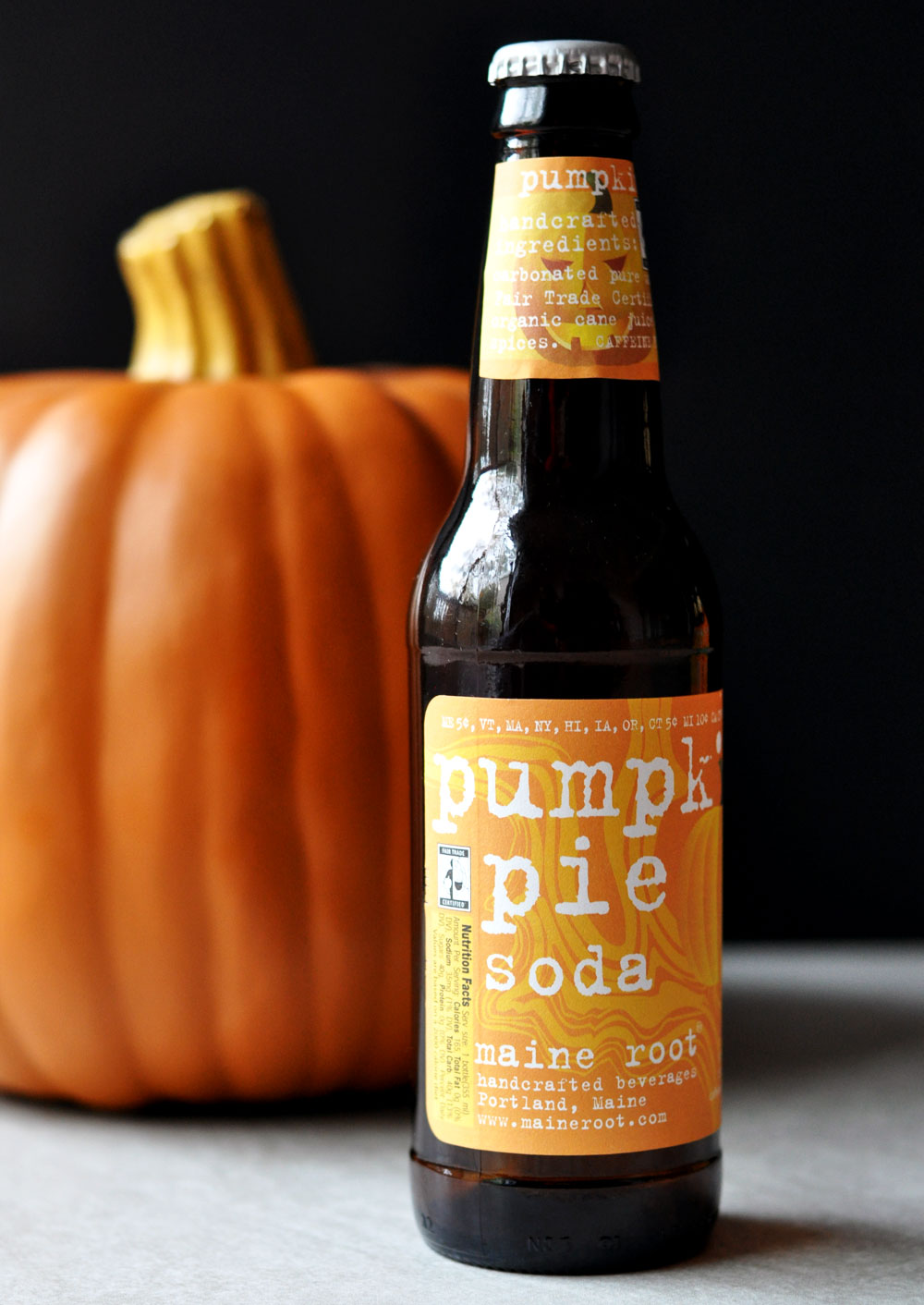 First and foremost, we all have our favorite seasonal drinks. I happen to be a pumpkin fan, but I don't go crazy over the latte's like you'd expect. Instead, my Autumn drink of choice is Maine Root's delicious Pumpkin Pie soda. Unlike most pumpkin spice items, this drink tastes like it has actual pumpkin flavoring in it, not just cinnamon. I discovered this soda four years ago and now, Fall officially begins for me once it's back in stock. You can find this soda at Whole Foods and even though it's a bit pricier than traditional soft drinks, the flavor is incredible!
Filling your home with warm scents is one of the easiest ways to bring Fall indoors and it's no secret that I have a candle obsession. Of course I have my favorites for the season but each year companies release new scents. This Autumn, Bath & Body Works released a new candle and it's by far my favorite scent, EVER. (Which is saying a lot.) Radiant Red Maple smells like fresh apples mixed with toasted marshmallow and it's heavenly. I've been burning this candle for the past couple weeks and can't seem to get enough!
While my candle is burning, I am most likely curled up reading a good book. During October I tend to read mysteries and thrillers, but this year I finally started a "new" series; Harry Potter. I couldn't be happier that I chose to start the Harry Potter novels during this time of year since the storyline reminds me of all-things Halloween. So far, I've read the first two books in the series and plan on reading the third before October is over; I am obsessed!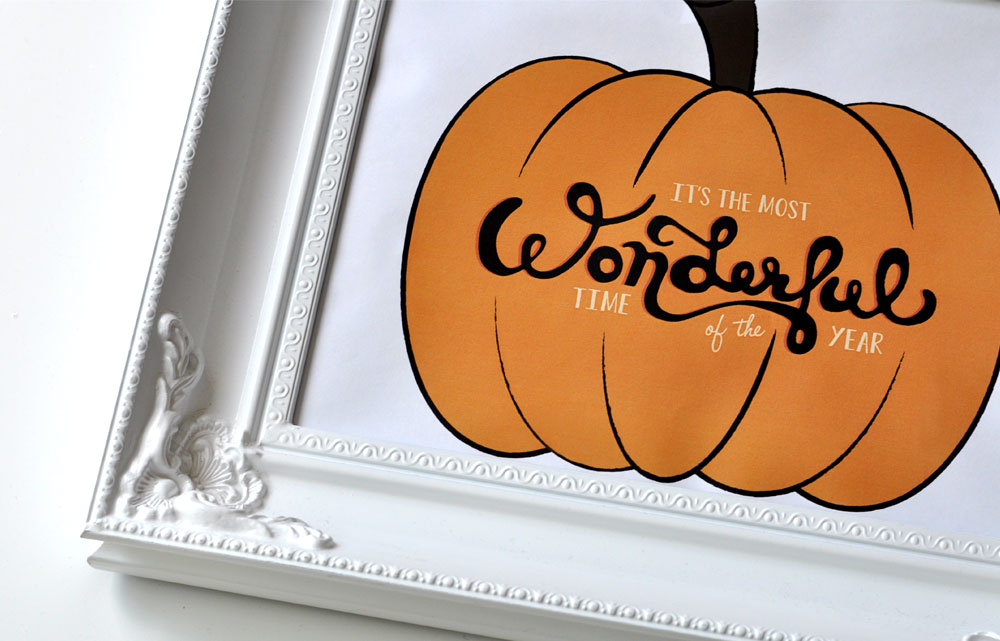 Last but not least, you can't forget to decorate your home for the season! I enjoy putting little knick-knacks in every room to embrace Autumn. Some of my favorite, affordable places to shop for home decor are Kohl's, Hobby Lobby, Christmas Tree Shop, and thrift stores. If you are within a budget and can't add to your collection this year, look online for freebies. I offer a free Fall download that you can print out and display on your wall, get it here!
How do you bring the Autumn atmosphere inside? Share in the comments!